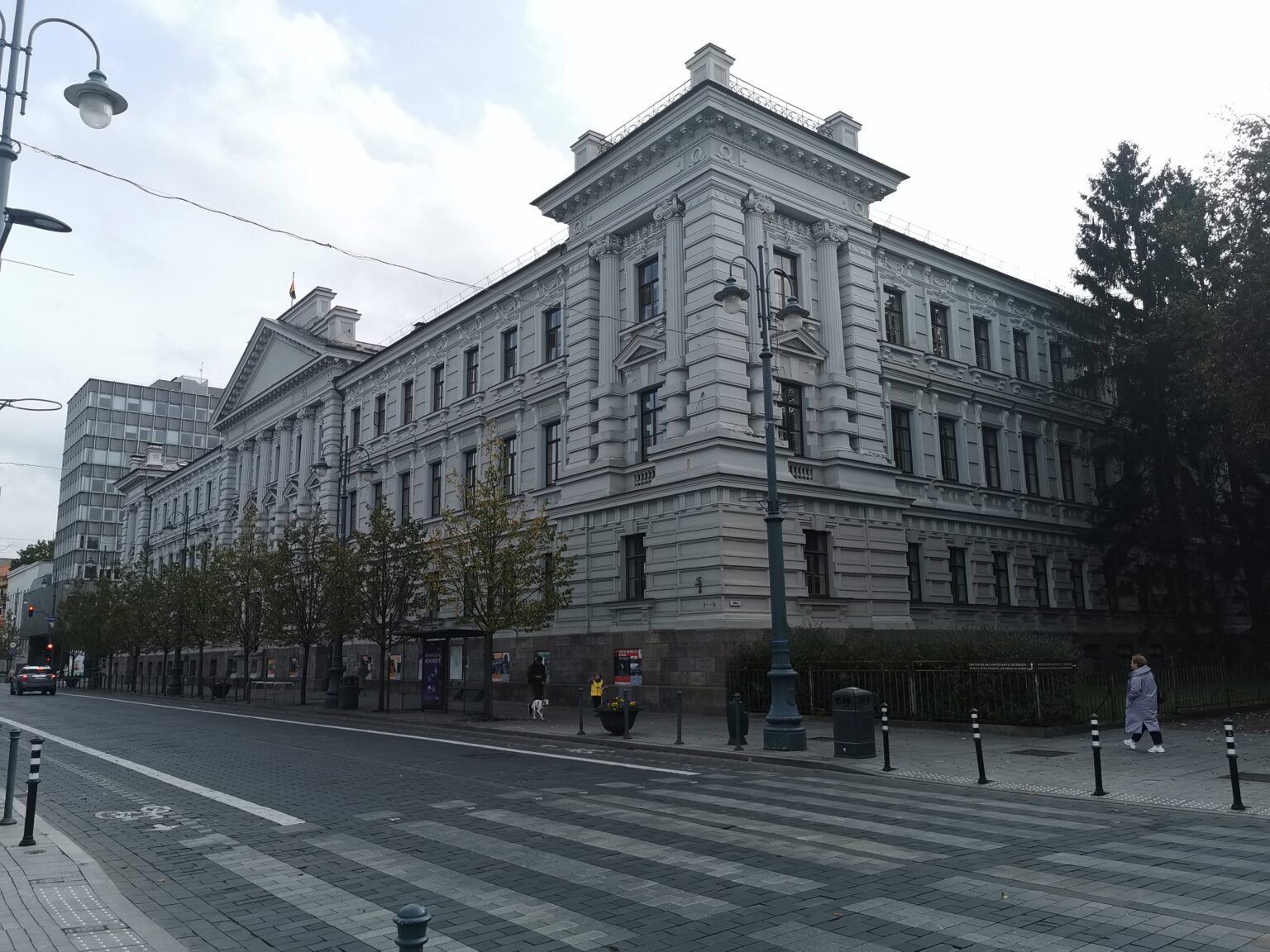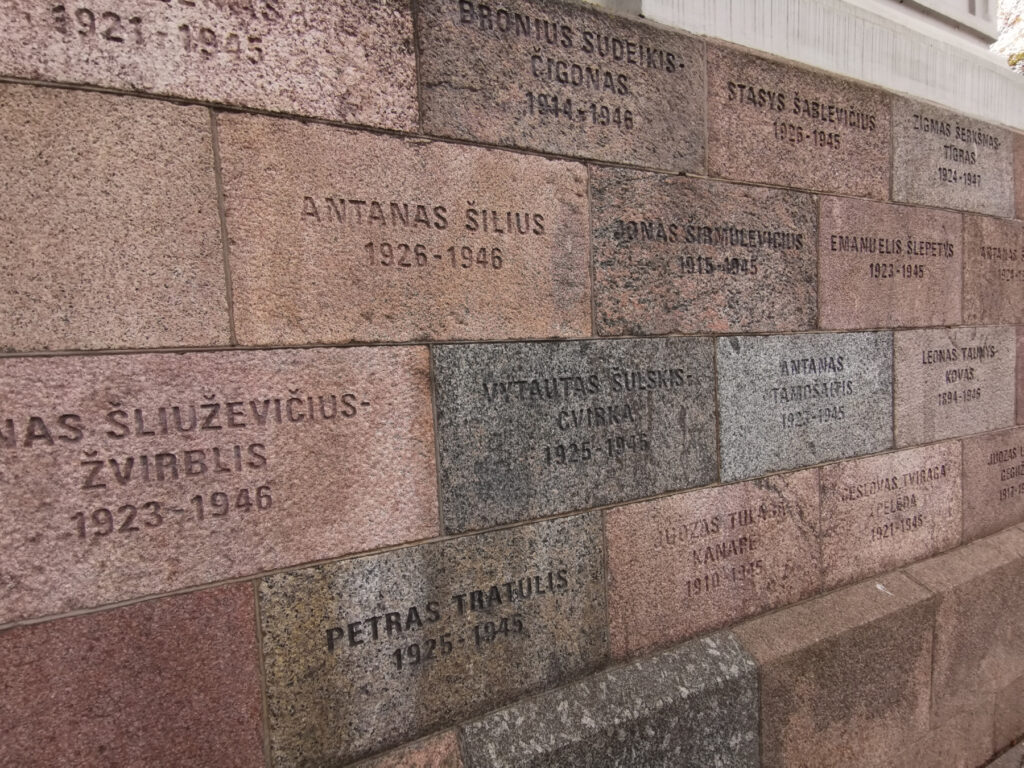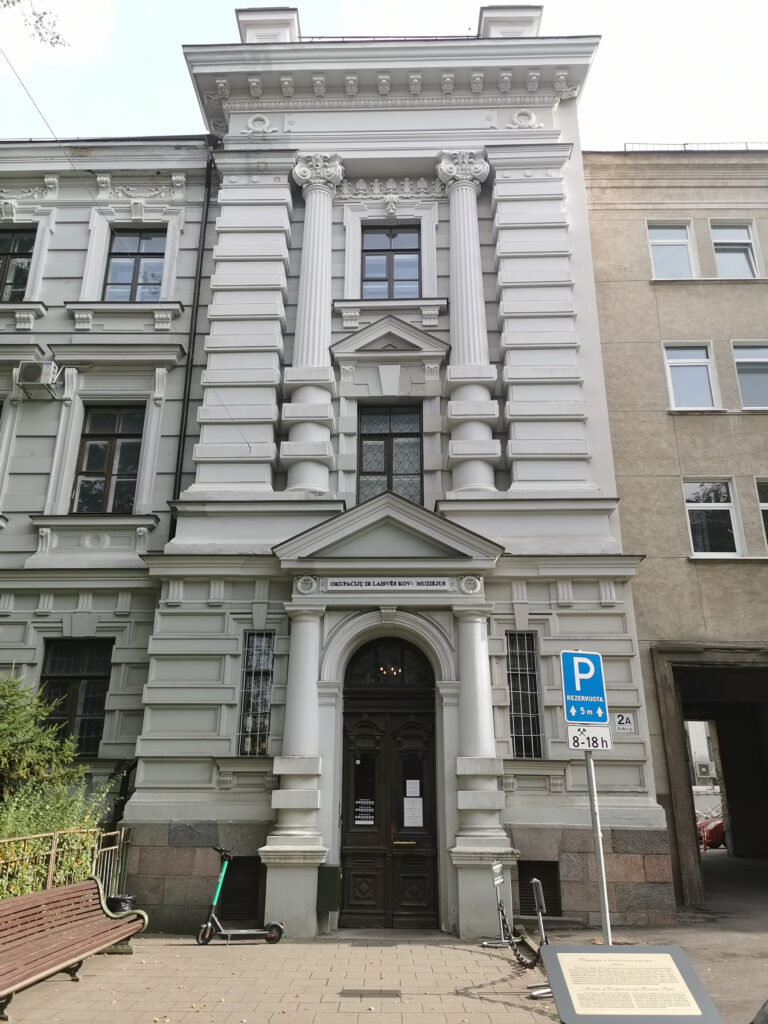 Price: From 70 EUR
Duration: 1,5 hours
About: Tour takes you to former KGB prison and interigation isolator. Here happened mind incomprehensible events that led to final Soviet regime establishment in Lithuania. 
 Includes: Guided tour in prison and outside surroundings, tickets to musuem.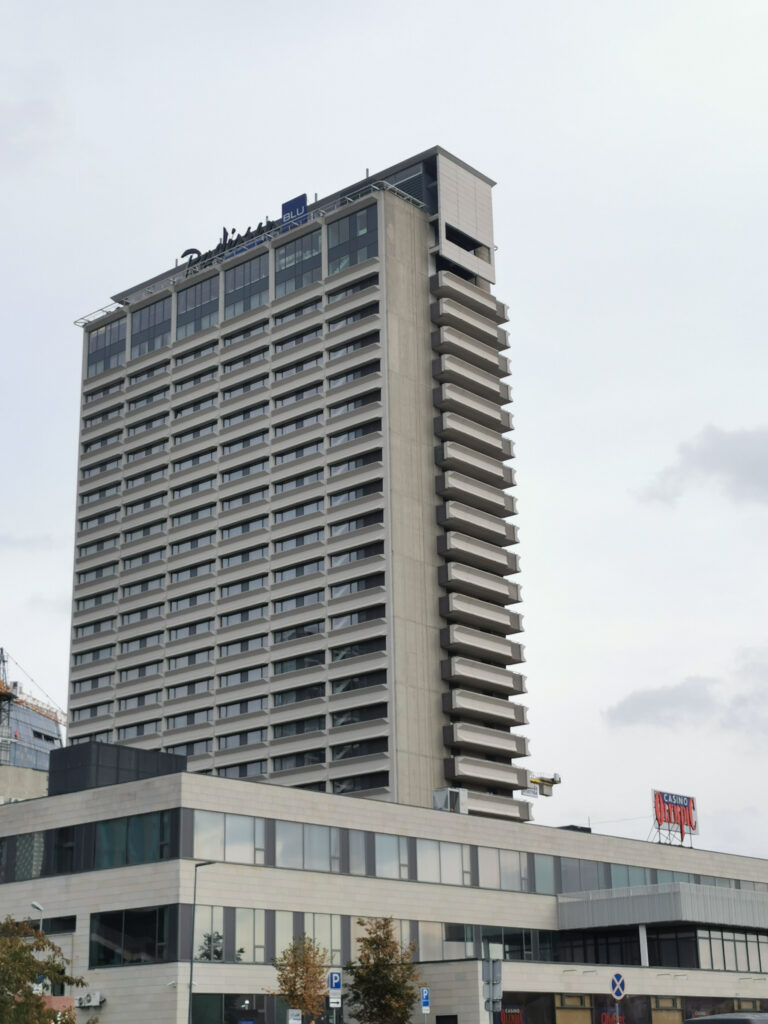 Price: From 80 EUR
Duration: 2,5 hours (shorter on Mondays and Tuesdays)
About: Professional guide will take you through all Soviet era in Vilnius and show the struggle of life through every day routine, self-though survival skills and offcourse – masterpieces of Soviet architecture.
Includes: Guided tour, tickets to KGB museum (except Mondays and Tuesdays), coffee or tea.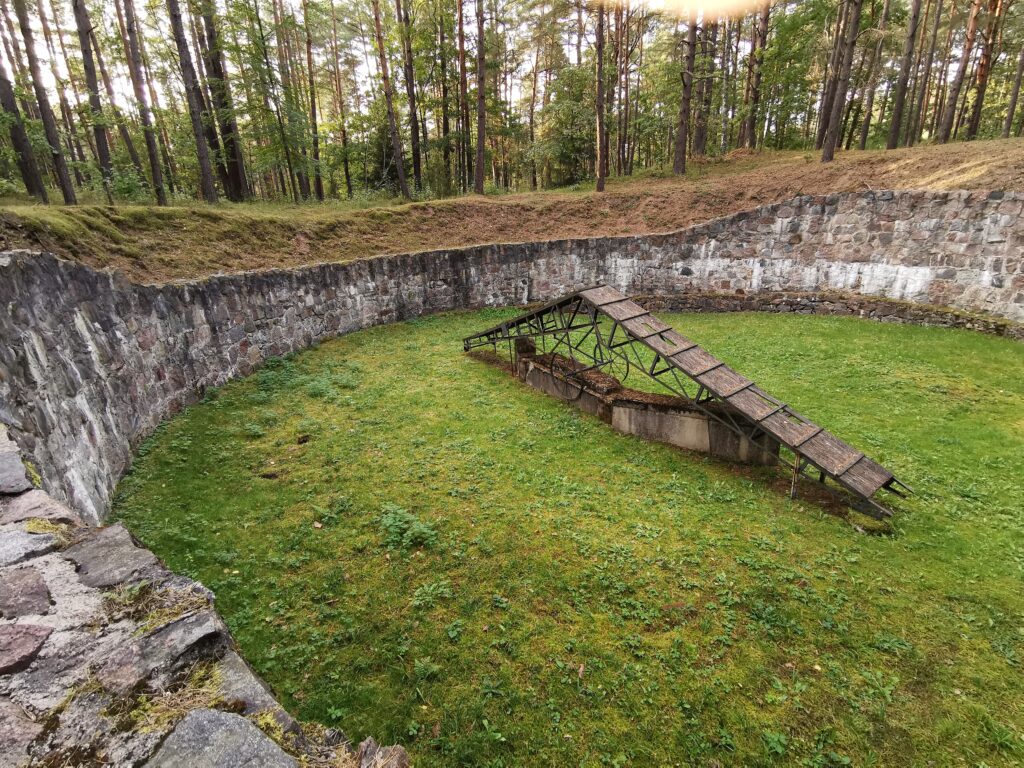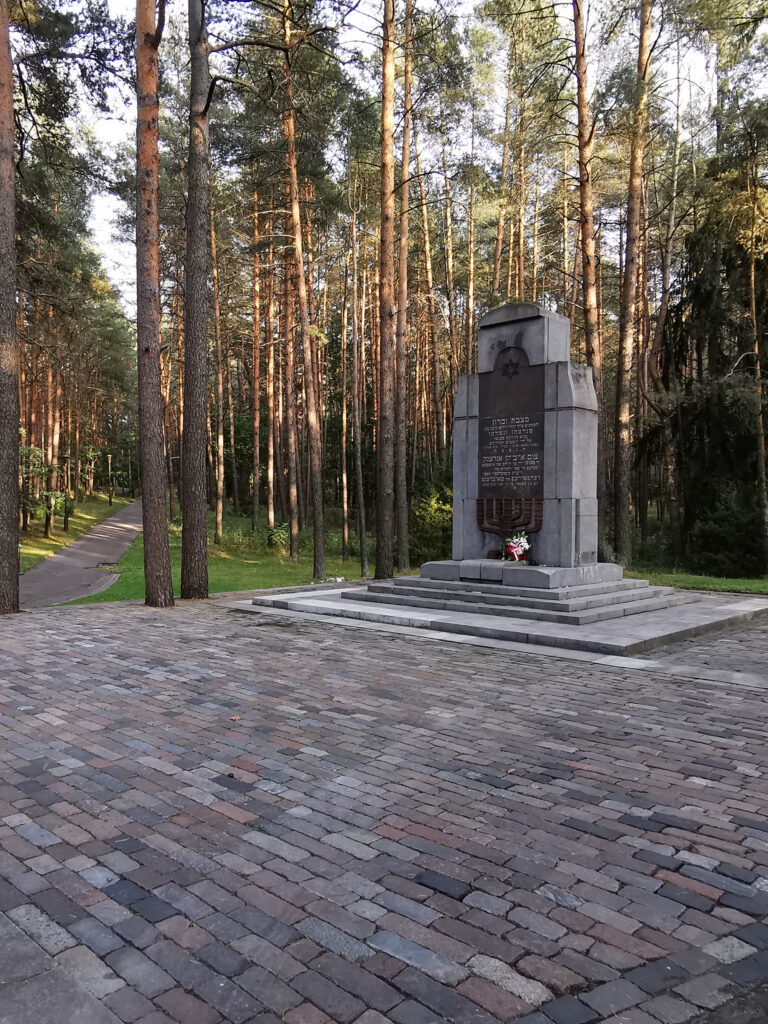 Paneriai Memorial Compplex Tour
Price: From 70 EUR
Duration: 1,5 hour
About: Site represents worst that heppened to Jewish community in centuries. During World War II Lithuania was occupied by Nazi regime and Paneriai site became the last stop for lots of victims.
Includes: Guided tour in Paneriai memorial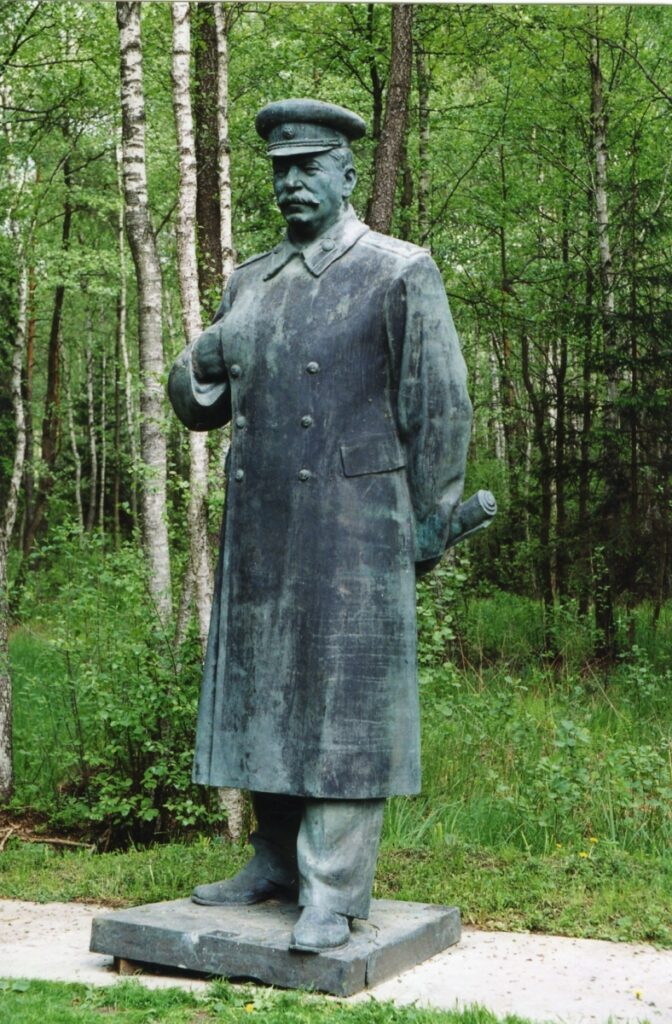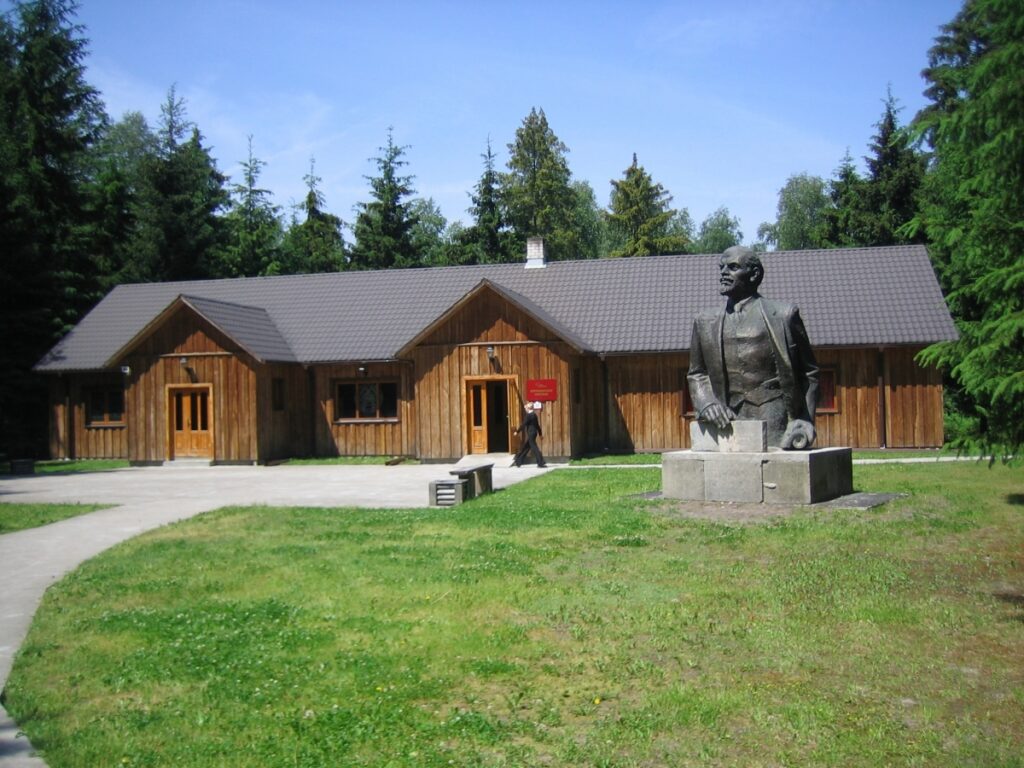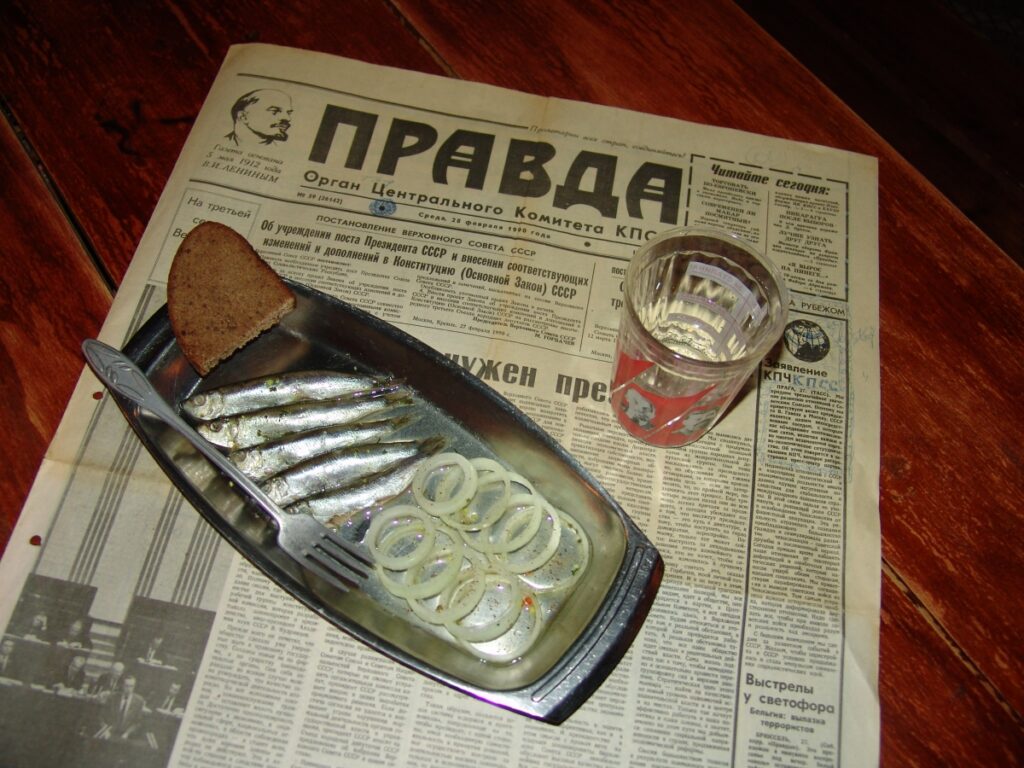 Grūtas Park Tour (1 day trip)
Price: From 130 EUR
Duration: 8 – 10 hours
About: Grūtas Park has biggest Soviet era artefacts collection in whole Lithuania. Here you will see best examples of Soviet propaganda, free and independent election traditions, masmerising statues and much more!
Includes: transportation if necessary, guided tour in the park, tickets, lunch.